Profile of Dalia: Quick Facts
Dalia
PPC
Full Name: Dalia Draku
Subspecies: Grey Wolf (mixed)
Sex: Female
Age: 0.9 (March 17, 2017)
Birthplace: Dragoncrest Cliffs
Profile of Dalia: Details
---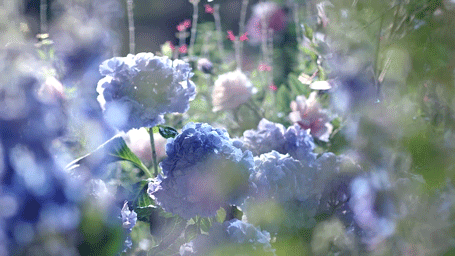 ---
all the night with wonder was aswoon
---
Sylph of virgin white, painted with grey down her back and muzzle. Made in her mother's image, she is lithe, petite, and beautiful; not a creature built for war, but one for the hunt. Bicoloured gaze is striking against a finely chiseled face, one eye seafoam green, the other faded blue. Speckles of charcoal are sprinkled around her bewitching eyes. Unmarred by scars or wounds, life has been kind to her thus far.
---
---
---
some cosmic chord had set the earth in tune
---
possessing a sense of innate wonder, dalia strives for knowledge and to experience all she can of the world. Etiam pulvinar dui a blandit dapibus. Cras eget hendrerit neque, nec aliquet lorem. Pellentesque ut faucibus arcu, quis accumsan nulla. Proin luctus, ante vitae ultricies gravida, nisi risus interdum turpis, in posuere ligula nibh sagittis ex. Etiam tempor ligula eu sagittis eleifend. Sed in justo odio. Pellentesque quis fermentum felis. Morbi tempus commodo pellentesque. Donec nec sem eros. Morbi a feugiat quam. In magna arcu, aliquam ut vehicula eget, elementum non tellus. Morbi consectetur pharetra metus convallis gravida. Integer dignissim suscipit lectus, quis ullamcorper nibh porta ut. In at tristique metus, at imperdiet sapien. Curabitur sollicitudin ex sit amet auctor finibus.

---
magdalyn!
In-Game History:




Born March 17th, 2017, alongside brother Sirio to parents Dio and Portia. Stuff happened. It was cool. Donec elementum ligula eu sapien consequat eleifend. Donec nec dolor erat, condimentum sagittis sem. Praesent porttitor porttitor risus, dapibus rutrum ipsum gravida et. Integer lectus nisi, facilisis sit amet eleifend nec, pharetra ut augue.
Trades and Skills
---
Naturalist


I II III IV V - Naturalist
I II III IV V VI VII VIII IX X - Geologist
I II III IV V VI VII VIII IX X - Botanist

.
Profile of Dalia: Additional Information
Signature
Attached Accounts
Player Information: thalia
Registered on March 10, 2017, last visited (Hidden)