Profile of Aditya: Quick Facts
Thalia <3
Aditya
Hunter I
Mate to
Dawn
Full Name: Aditya
Subspecies: Timber wolf
Sex: Male
Age: 3 (03/16/14)
Birthplace: Northern California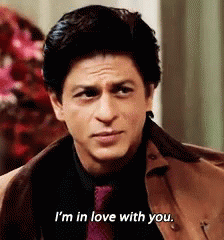 Profile of Aditya: Details
big, burly wolf.
kind dark golden eyes.
pelt a mix of browns and tans and creams; black points.
big bushy tail--the first thing you notice.
enfp - the inspirer
aimless drifter
thinks he's funnier than he actually is
(still makes jokes anyway)




ladies' man. ladies. plural.
(but would make an exception for someone special)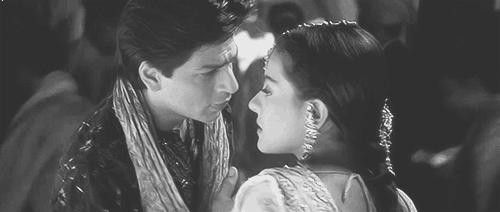 what he lacks in brawn, he makes up for in brains
makes friends with everyone!

voice reference

character inspiration: shah rukh khan in every movie

ever
a wanderer if there ever was one, he never really settled down until he entered the teekon wilds. . .and found a home at morningside, where he's considered part of the family, now.
mother:

rekha


father:

?


great-grandfather:

gopal


great-great-grandparents

: nitya & hari
M
O
R
N
I
N
G
S
I
D
E
- 09/28/17 - present
Profile of Aditya: Additional Information
Player Information: Emily
Registered on September 09, 2017, last visited 7 hours ago
Primary characters:
Aditya, Maegi
Secondary characters:
Shale, Phocion
Past characters:
Snowe/Miyako, Qamar, Denali, Faolan, Nashoba
I'm best reached on
Discord
as
#emily2031
! Feel free to contact me there about any questions you have regarding plots or threads.