Profile of Outlander: Quick Facts
Outlander
Full Name: Outlander
Subspecies: Northwestern wolf
Sex: Male
Age: 4 (June 26th, 2014)
Birthplace: Chartops; Outside of Teekon Wilds
Large and beefy. Dark agouti with peach colored eyes.
Profile of Outlander: Details
Outlander is a large, beefy male. His build shows off generations of well-bred genetics. He sees himself as an imposing threat to others and has no problem using this to his advantage.

Deep browns and blacks run heavily over the top of his body and even mask his face with an almost pointed mask. His underside, if ever exposed, stands out with pale shades of cream and white - along with his cheeks. Two pale peach colored eyes stick out amongst the dominant dark colors.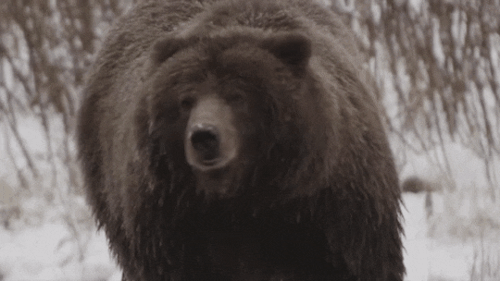 Parents
— Forgotten
Siblings
— Forgotten
Chartops
— Pup
(June 26th, 2014 - June 26th, 2015)
— Local Shithead
(June 26, 2015 - ???)
Loner
— Loner
(??? - Present)
Profile of Outlander: Additional Information
Signature
Attached Accounts
Player Information: bunyip
Registered on January 28, 2018, last visited August 11, 2018, 04:01 PM
Returning member coming back to dump my spare time into Wolf. Send a private message to Rokig if you need anything!
Character Priority:
Rokig -> Gallo -> Outlander