Profile of Eris: Quick Facts
Eris
—
Played By:
Not specified
Marked Away: sick & no computer; slow but metered replies
September 22, 2018 — Unknown
Basic Info
Full Name: Lanawyn Eris Keil
Subspecies: Mexican Wolf
Sex: Female
Age: 2 (02/04/16)
Birthplace: Outside Teekon
Profile of Eris: Details
Appearance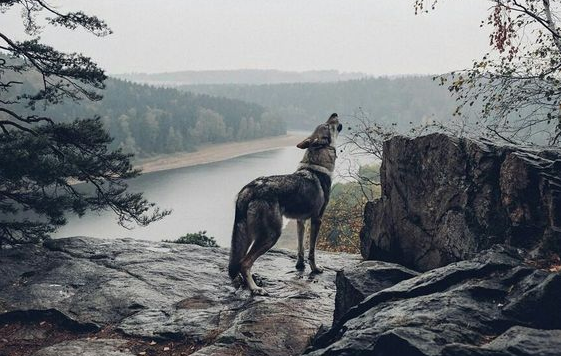 ---
some quote will go here later probably
---

Tiny physique with owlish orange eyes. Maecenas mattis molestie dictum. Nunc eu elit elementum, gravida metus ac, bibendum urna. Praesent interdum dui vel est rutrum porta. Ut tortor diam, bibendum vitae purus et, viverra tempus metus. Sed vel ex posuere, molestie lectus consectetur, tincidunt tortor. Nulla vulputate in enim a elementum. Fusce nec lorem sit amet tellus tristique condimentum sit amet id metus. Nullam dignissim neque justo, ac dictum leo luctus id. Sed feugiat rhoncus augue at suscipit.

Nullam facilisis nisi massa, vitae luctus metus faucibus et. Etiam imperdiet purus et semper pulvinar. Proin a elementum ipsum. Morbi consectetur non tellus a varius. Aenean congue orci vel lorem vestibulum, a lobortis est vehicula. Duis vitae sapien volutpat, dignissim risus in, sodales ligula. Vestibulum venenatis nunc a orci euismod, sed malesuada ligula commodo.
Pack History
sunfil grove
lone wolf
bracken sanctuary
Profile of Eris: Additional Information
Registered on January 12, 2018, last visited (Hidden)
Eris's Signature
— he 

hit 

me and it felt like a 

kiss
7
/5