Profile of Wallflower: Quick Facts
Avatar by Ezi - Hover for credits
Wallflower
PPC
0 KUDOS
Profile of Wallflower: Details
Wallflower is a delicate blend of
blonde
and
silver
, the latter starting from her toes and going up to meet the upper color midway. On her back, she carries a
soft ash
saddle and the same color tops the base of her tail slightly. The bridge of her nose is painted with a stripe of
warm chocolate
and the tips of her ears are a bit more
reddish
. In contrast to all these warm colors, her eyes are a vibrant and lively
sky blue
.
She's doll-like in appearance and movement, though her history of battle has left some scars, hidden by her thick fur.
Upbringing
White Jasmine Hill was a pack conquered by Falling Grace moons before Wallflower was born. To reach the peace the wounded members of White Jasmine Hill so desperately needed, they made a deal to train all their future offspring to fight in the war for Falling Grace.
Wallflower
was one of those children, taken from her parents and siblings to pursue a life of following orders and battling opponents. True emotion was never taught to her, the lives of the ones she would take in the future meaningless. She became a tool at a young age and showed a lot of promise.
The war
She was sent to Falling Grace and assigned to one of the higher ups,
William Blair
, who commanded unit 2 of their forces. Together they went into countless battles, and
Wallflower
grew attached to him.
William
returned her feelings, but in the battle that would win the war for Falling Grace,
William
was lost to a forest fire started by a nearby storm.
Wallflower
managed to escape in poor condition, but the words of her owner would continue to haunt her dreams; "I love you.".
Teekon
Like a fearless soldier did
Wallflower
enter the Teekon, bruised, cut, chomped upon and burned. Her journey had taken her longer than she had planned, and a shower had not been on her mind. Exhausted, she reached the borders of Ravensblood Forest where she met a male named
Screech
. She collapsed there, having told only a little of her story and realizing these lands knew nothing about the war she had fought in.
Parents:
Male 1
♂ &
Female 1
♀
Littermates:
Unknown sibling
♀,
Unknown sibling
♂,
Unknown sibling
♂
Guardian:
William Blair
♂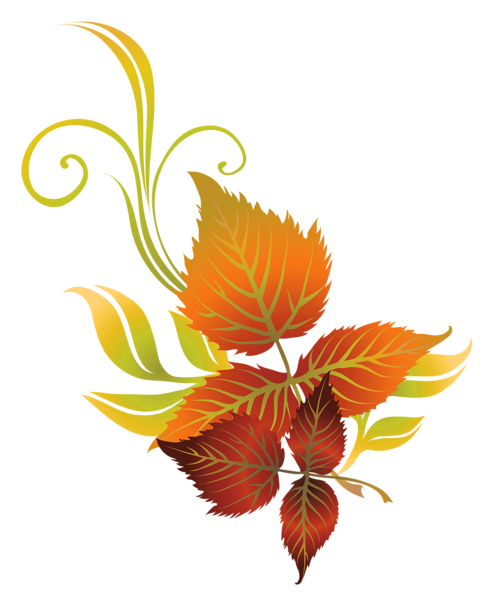 PRE-TEEKON
W
h
i
t
e
J
a
s
m
i
n
e
H
i
l
l
Infant, ↑ Rookie, ↑ Warrior, ↑ Tool
F
a
l
l
i
n
g
G
r
a
c
e
Tool, ↑ Front liner, ↓ Wounded runaway
---
POST-TEEKON
R
a
v
e
n
s
b
l
o
o
d
F
o
r
e
s
t
Player Information: Meebee
Registered on February 23, 2018, last visited November 07, 2018, 05:07 PM