Profile of Arcturus: Quick Facts
avatar: jaq ♥ banner: bo ♥ headshot: aerin ♥
Arcturus
Ghost
Master Guardian
Tracker
Played By: Not specified
Basic Info
Full Name:
Arcturus Ostrega
Subspecies:
Wolf (Eastern Timber & Mixed)
Size:
Large
Weight:
120lb
Sex:
Male
Age:
3 (3/31/18)
Birthplace:
Moonspear
Profile of Arcturus: Details
Appearance
---
" a bullet is a man.
from time to time, he strays. "
---
Shades of midnight covered a robust, tall figure. Arcturus was every bit the epitome of a wolf carved by the mountain: hard gaze, hard muscle, hard presence. In Arcturus existed a warring dualism: his sense of pragmatism and duty conflicted often with his sense of self. As a result, Arcturus was often stormy and cold at once. He sported a pair of yellow eyes which toward the end of his life had lost their sunny lustre. After Wraen's
death
in early June of 2020, Arcturus committed
suicide.
Profile of Arcturus: Additional Information
Registered on March 04, 2018, last visited (Hidden)
Arcturus's Signature
when you come down to take me home
send my soul away
Player Notes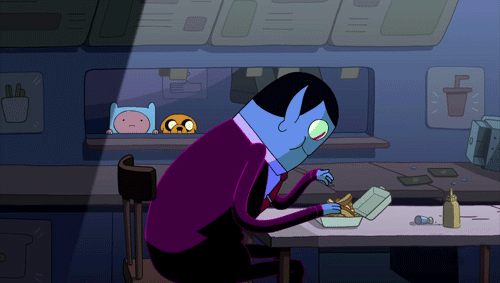 ♡ hi friendmines! ♡ call me
lauren
. i play a handful of characters across the site, and subject them all to a 'yes and' writing philosophy that helps keep things fun and engaging. check out my
writing policies
here if you'd like to know more. outside of WOLF i enjoy riding, eventing, ice hockey, and my three demon cats. if you have a question, my DMs are always open. bye! ♡