Profile of Helaa: Quick Facts
Helaa



Full Name: Helaa
Subspecies: Human
Sex: Female
Age: (5/25/87)
Birthplace: Texas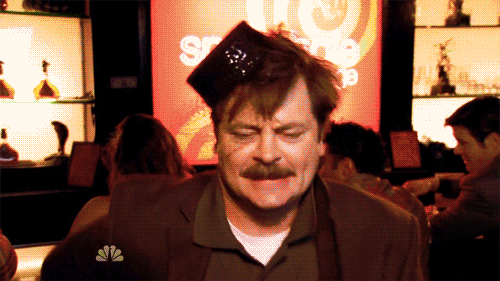 Gryffindor
Gemini
Spring 2019 semester is in session, so my replies may be slower at times. <3
Profile of Helaa: Details
֍I'm a 31 year old emergency/critical care veterinary technician. I work very long hours on the weekends and am not usually very active during that time. I will usually reply to a couple important/plot heavy threads on those days, but that's about all my brain will let me do before it says f you.

֍I'm most active during the week, as I don't work on weekdays.

֍I'm always open for plotting and/or drama! Just PM me or hmu on Discord.

֍If at any point you feel I haven't paid adequate attention to a thread, please let me know! I may have just spaced. It happens sometimes.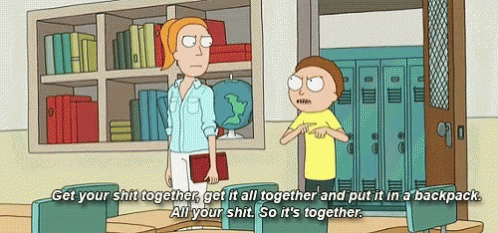 ⁂These are my PRIMARY characters, which means they have highest priority. I reply with these characters most frequently.
→Active thread limit: 15
⁂These are my SECONDARY characters. During busier times, you can expect longer reply times. When my RL isn't too busy, I respond with these characters just as readily as with my high priority characters.
→Active thread limit: 10
⁂These are my TERTIARY characters. My activity with them is largely based on how busy I am and how much I have going on with my other characters. If I'm behind or feeling overwhelmed, replies from these characters may take at least a week.
→Active thread limit: 5
These characters are on hold indefinitely. I may or may not bring them back at some point.
Profile of Helaa: Additional Information
♠I'm super laid back about most things. If you ever have an issue with something in one of our threads, please feel free to let me know. I never mind editing or doing whatever is needed to rectify the situation. I'm just here to have fun and want others to have fun RPing with me.
♠Please always feel free to reach out to me for anything! this can be done through PM or Discord.
Discord:
Hela#6002
Signature
Attached Accounts
Registered on August 06, 2018, last visited (Hidden)