Profile of Behemoth: Details
Tall and undoubtedly eerie, filling out a bulky frame. Pale bright yellow eyes and dark ebony fur.

Don't look at him for too long.
UNDER CONSTRUCTION
Nocturnal

Territorial

Primal

Profile of Behemoth: Additional Information
Signature
Attached Accounts
Player Information: crocodile
Registered on September 12, 2018, last visited February 06, 2019, 01:09 AM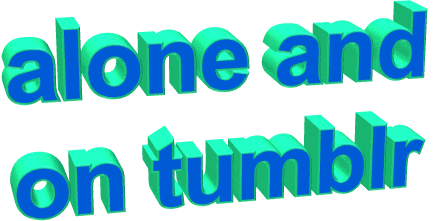 player information
Time Zone:
Eastern Standard Time (EST)
Posting Availability:
Sporadic
. Due to personal circumstances I cannot grantee a specific wait time.
Contact Info:
Reachable on discord (crocodile#1006) or through PM.
Please never hesitate to reach out to me about anything. I pride myself on keeping an open line of communication with anyone anytime.