Profile of Tulimaq: Quick Facts
Tulimaq
—
Played By: Talamasca
Basic Info
Full Name:
Tulimaq
Ataneq
Tartok
Meaning:
Ribcage
Subspecies:
Mixed (50% occidentalis, 25% irremotus, 25% Russian Grey)
Size:
Medium, Athletic
Sex:
Male
Age:
6 (April 2016)
Birthplace:
Tulakruak (Tartok-territory) (Barrow, Alaska)
At a Glance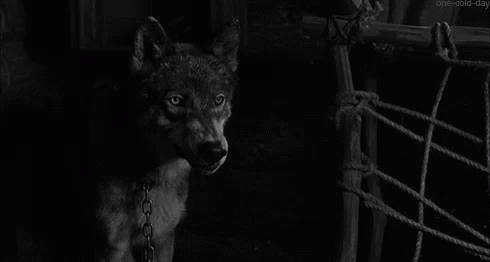 Profile of Tulimaq: Details
Appearance
Tulimaq resembles your typical grey wolf, and due to his size and build he looks younger and weaker than he truly is. He is built like a runner, with long legs and a substantial amount of natural power within his dense muscles. He is quite a tall and broad creature, towering over his siblings ever since he could remember, although he carries himself in a proud manner. If someone were to look in to his ancestry they'd find his mixed silver pelt, large size, and slight sharpness to his features to be a throwback to his paternal grandfather,
Njal
. He boasts many facial, neck, and ribcage scars after a dire fight with Kigipigak
which occurred in the autumn of '22.
BUILD:
ECTOMORPH — tall, lanky, strong.
WEIGHT:
120 pounds.
HEIGHT:
32 inches.
Pack History
TULAKRUAK
Cub, Apprentice, Hunter/Warrior, Dispersal
UGALIK PASS
3—4 years
LONE WOLF
4 years—present.
*attempted claim: Boartusk Heights
SAVAKTUK
Sivullik; present.
Profile of Tulimaq: Additional Information
Registered on October 17, 2018, last visited November 17, 2022, 11:33 PM