Profile of Miriam: Quick Facts
Full Name: Miriam Iris Willows
Subspecies: Mixed Wolf
Sex: Female
Age: 2 Years (11/10/2017)
Birthplace: Outside Teekon Wilds
Profile of Miriam: Details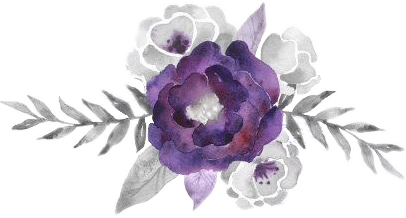 A blend of orchid grays, as she contains the beauty of agouti lilacs and the wisp of soft whites within her maiden form. A soft, little wolf with glowing, ghostly eyes to fare along the ones in her pelt, as she gives a gaze of someone not of her age.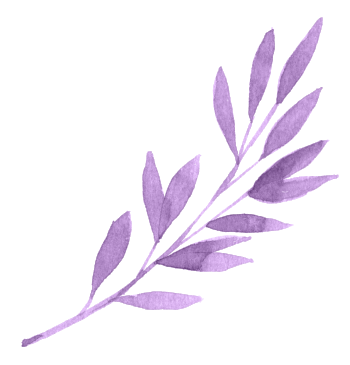 calm, kind, selfless, polite

secretive, sensitive, lonely, shy
A doll, while beautiful as one, nearly lifeless. A painting from afar, but up close one can see the variety of emotions that display upon the gallery. While calm but nature and patient through the moments, she is still young, and get caught by surprise. Never seen angry, nor' argumental as she is selfless, but also selfish. A giver, but with a curious heart of the world and the urn of exploration, and yet she will give away at your desires.

A wisp, a silent beauty, unspoken words that are always shown on her fresh face, and language through the body that can never be hidden. What might not be sad will be seen. A tad sensitive one could say, as it's easy to sway one's emotions, and easy pleaser. Though while one can see, her thoughts, her motives, her aim, remains a mystery.
An it harm none, do what thou wilt.
An it harm none, do as thou wilt
Than it harm none, do as thou wilt
Do as you will, as long as harm none

Mother to
Asmoses & Liliana
-sired by Mal of Neverwinter
Profile of Miriam: Additional Information
Registered on November 10, 2018, last visited January 16, 2021, 01:01 PM