Profile of Cheeto: Details
I lost my soul and my sanity in my afro years ago...
Note:
For the sake of your precious, precious eyes, please view this profile in DARK MODE

Hey there stranger, th'names cheeto! I'm a college student and a proud african-american gal thats been in the roleplay scene for about 5 years now. While my writing skills are mediocre at best, I am always looking to improve it over time! I love reading, writing, roleplaying (ofc XD), memes, anime, webtoons, video games, and making new friends with similar interests as me! Although it should be noted that I do occasionally suffer from episodes of anxiety & depression (sometimes becoming flustered and anxious for seemingly petty reasons), so please take that into account! :3

➼ I listen to a variety of music: Rap, Pop, Indie, R&B, Rock, Reggae, Afrobeat, Ect. (Preference doesn't exist lmao). My favorite artists/groups are:

♡ Billie Eillish
♡ Khalid
♡ Doja Cat
♡ The Weeknd
♡ Disturbed
♡ Imagine Dragons
♡ Panic! At the disco
♡ Fallout Boy
♡ Evanescence
♡ BTS
♡ Set it Off
♡

So much more that I'm not gonna bother listing smh.



➼ I wish to take on a veterinary feild in the future

➼ I'm introverted IRL but warm up to people when I get to know them a lil' more.

➼ I'm a shameless weeb

➼ I live in the EST

➼ Pronouns are She/Her

➼ Chaotic Bi

➼ My favorite color is rose gold

#edae98



➼ My discord tag is

Weebaholic©#3886



➼ My social security number is loljustkidding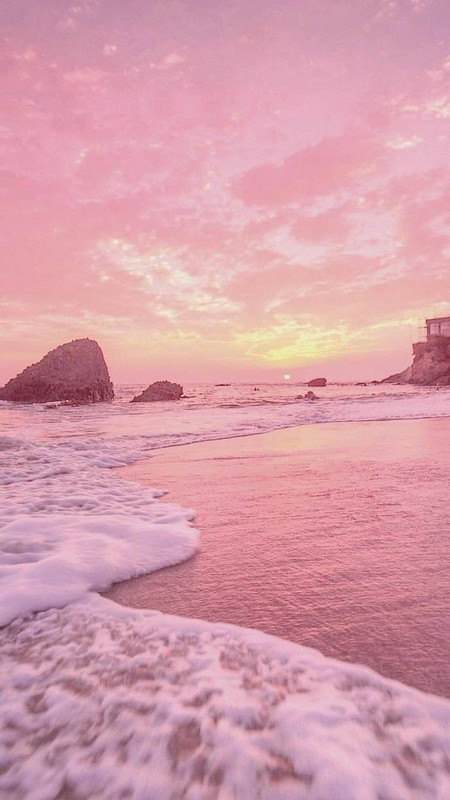 My characters (unless noted otherwise) are open for ooc plots because I'm a sucker for brainstorming sessions. So if you have an interesting plot idea in mind, feel free to hmu! (Answer will either be yes or no)

Unless given prior permission or if my character is trespassing on claimed territory (aka, WOLF's non-consent rules), please do not pp, godmode, meta-game or inflict major injuries on any of my characters; im very big on consent.

I will not shy away from mature content such as violent or sexual scenes, but (as said previously) I feel most comfortable if these things are consented upon beforehand. Otherwise its gonna be fade-to-black.

Response time will vary due to many irl factors that might come up. You can expect a reply either within that given week, the next, or even after a month. Just know that you can always come to me and discuss whether or not you'd like to close up a thread; I don't bite! :D

Threads are closed after a month with no reply/If RP partner falls inactive. If you'd like to revive a thread, PM me!

Some of my character's are jackassess, and thats okay. Just remember that none of my character's persona's line up with my own beliefs or morals. They are specifically made for the purpose of roleplay and nothing else. If you have an issue with anything mentioned ic, feel free to lmk and we can discuss possible changes!
- Sparring method is basically this, but with 30 hp instead of 20.

- Primary characters will be played the first half of the week. Secondary characters are played the second half of the week. Teritary characters are played anywhere before the 2 week activity limit due to being low priority.
Primary Character's (No thread limit)

: Lunaria, Āzon, Aimi



Secondary Character's (6 open threads maximum)

: Russia, Kaster, Mateo



Teritary Character's (2 open threads maximum)

:



On-Hold

: Corliss, Arty, Kore, Izumi, Cynefrid



Deceased

:
Profile of Cheeto: Additional Information
Player Information: Tehe account go brrrrrrrr
Registered on July 20, 2020, last visited (Hidden)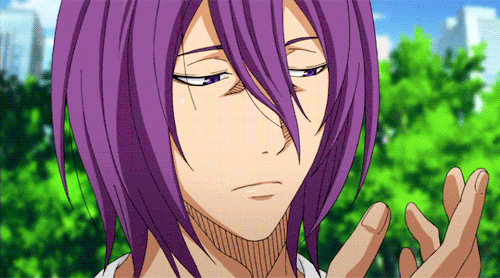 Stan giant purple food bby