Profile of Vesta: Quick Facts
Liv
Vesta
Played By: Liv
Basic Info
Full Name: Vesta Solaria Bruin
Subspecies: Mackenzie Valley Wolf
Size: Gigantic, Athletic
Sex: Female
Age: 3 - DECEASED (May 17th, 2019)
Birthplace: Far Away
At a Glance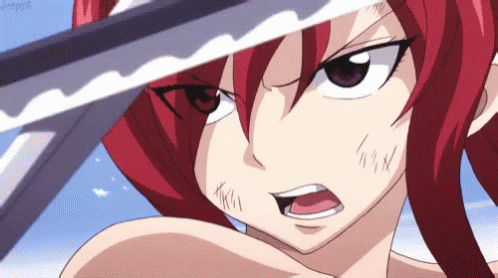 Vesta is mute, and thus cannot speak. Blended with her massive size, she looks even larger with a loud personality despite her lack of voice. Her eyes and body language are also remarkably expressive and largely make up for her silence.
Profile of Vesta: Details
Appearance
35" tall, 165 lbs and pure white save for her nape, branded in shades of russet, making her look as if her wild, windswept scruff is set on fire.
Her gaze is fierce scarlet like sunset. All thus giving her her birth name, Solaria.
Personality
Vesta is confident, and this shows in every step she places on the ground - surefooted and unapologetic.
However she is also respectful, and to some degree humble, especially to those who hold power and leadership.
If left to her own devices or given the choice, Vesta will take charge in any given situation, a soul willing to prove herself and her strengths.
Biography
Solaria was born to a more or less ordinary pack, save for that the clan constantly traveled and offered services, be those services medical, spiritual, mercenary, whatever.
The clan had wolves of many trades, and though everyone did their part, Solaria somehow just didn't feel as if she belonged.
This was due to her not being able to speak. Even with all the necessary parts intact, Solaria just never picked up using words.
At the age of 1, Solaria decided to finally set off on her own, and has been moving ever since.
2 years old now, she's getting lonely and seeks someplace to call home.

------------------

Accepted into Ursus 2/6/2021, Solaria soon abandons her birth name and adopts the title given to her by Merrick, the Bruinwitch and King of the pack.

Pack History
Lone Wolf: 2/5/2021 - 2/6/2021
Ursus
2/6/2021 - Death (10/06/2021)
⬇️ Starbone
⬆️ Earthclaw
⬆️ Stonemaw
⬇️ Starbone
⬆️ Rainheart
⬆ Starbone
⬆ Skeptic
Profile of Vesta: Additional Information
Registered on February 05, 2021, last visited October 11, 2021, 11:26 PM
By birth named Solaria, upon acceptance into Ursus, she has changed her name to that given to her by Merrick - Vesta!