Profile of Wayfarer: Quick Facts
Wayfarer
Rho
Played By: Not specified
Basic Info
Full Name: Wayfarer Duskfire
Subspecies: Mackenzie Valley, Timber, Northern Rocky Mountain Wolf mix
Size: Tiny, Pudgy
Sex: Female
Pronouns: She/Her
Age: 0 years (June 25th, 2021)
Birthplace: Duskfire Glacier, Snowforest Taiga
At a Glance
Profile of Wayfarer: Details
Appearance
Wayfarer, throughout infancy, is by no means a delicate child. Born robust and healthy, she is a large newborn whose size rivals her littermate. Her down-soft furs begin as a mottling of browns on beige, though tufts of crimson fur atop her crown and shoulders promise a richer colour as she grows.
Her eyes are stormy blue, though will develop into the same bold amber as those of her mother.
Personality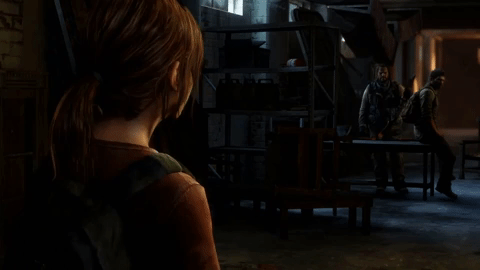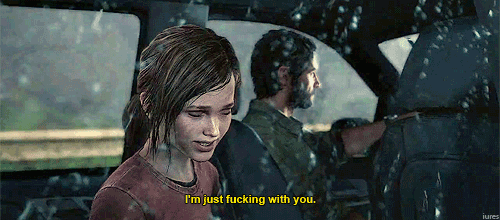 Relations
Daughter of
Wintersbane
and
Lane
, sister to
Veteran
.
Has a number of half siblings:
Quellcrist
- Wintersbane x Elixir (2019)
Sullivan
- Wintersbane x Aibreann (2020)
Miwa
,
Naoyuki
- Wintersbane x Minori (2020)
Ensio
,
Arius
- Wintersbane x Tzila (2021)
???
- Wintersbane x Zephyr (2021)
Indra
,
Abel
- Wintersbane x Laurel (2021)
Alive/known
Missing/unknown
Deceased
Pack History
D
U
S
K
F
I
R
E
G
L
A
C
I
E
R
(Jun 21 - present)
Profile of Wayfarer: Additional Information
Registered on June 23, 2021,
last visited

1 hour ago