Profile of Neon: Quick Facts
possum!!!!
Played By: H2O
Basic Info
Full Name:
Neon Bodega
Languages:
English, Latin, German
Subspecies:
Tundra Wolf
Size:
Large, Athletic
Sex:
Female
Gender:
female
Pronouns:
she/her/hers
Age:
2 (04/14)
Birthplace:
Northern Canada
At a Glance
tall, lighter build, stark white, mischievous eyes, and a gleeful smile; a breath of fresh air and a little bit cosmic
Profile of Neon: Details
Appearance
tall • mesomorphic • stark white • opalescent pink eyes • obsidian nose • feminine
a joyous and light soul with a glittering white parka; built for speed yet subtly strong. gemstone eyes and a regal head with long and light legs.
Personality
bubbly • friendly • spontaneous • noble • thoughtful • honest • self-conscious
a fever dream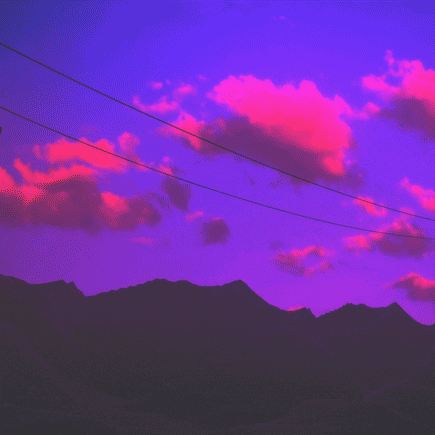 Biography
born to copper, 3rd born ⇒ raised as a normal kid with siblings ⇒ mothers start moral training ⇒ they begin to notice neon's lack of interest in guild law and life ⇒ xenon, 1st born, becomes star prodigy ⇒ neon sees a chance to leave ⇒ says goodbyes and ventures off ⇒

neon finds herself in the wilds ⇒ grows homesick ⇒ makes long venture back to fid her family to reconcile ⇒ seemingly all is patched up, stays with them for a bit ⇒ decides to leave and return to the wilds ⇒...
Relations
Mother: ♀ Copper
Mother: ♀ Tin
Biological Father:♂ Tungsten [trusted nobleman of guild]

Siblings:
Rodan♂
Xenon♂
Krypton ♀
Argon ♀
Pack History
The Guild of Nobility ⚔
[2018-2020]

Loner
[2020-current]
Profile of Neon: Additional Information
Registered on December 26, 2021, last visited December 07, 2022, 07:18 PM
she and her siblings are a big fat chemistry joke because h2o is a nerd. thus the names as they are the noble gasses mwahaha. also explains why she speaks german and latin, due to the large influence both have on names in chemistry
Neon's Signature