Profile of Maiken: Quick Facts
Thena (Avatar), Herectic (Image in profile)
Maiken
Loner
—
Played By: Danni
Basic Info
Full Name: Maiken "Mai" Svartravn
Subspecies: Welf
Size: Tiny, Thin
Sex: Female
Gender: Female
Pronouns: She/her
Age: 2 (March 2020)
Birthplace: Ibenholtravn
At a Glance
Tiny, scarred, unassuming.
Lineart: Miyukuyu (DeviantArt)




Design:Heretic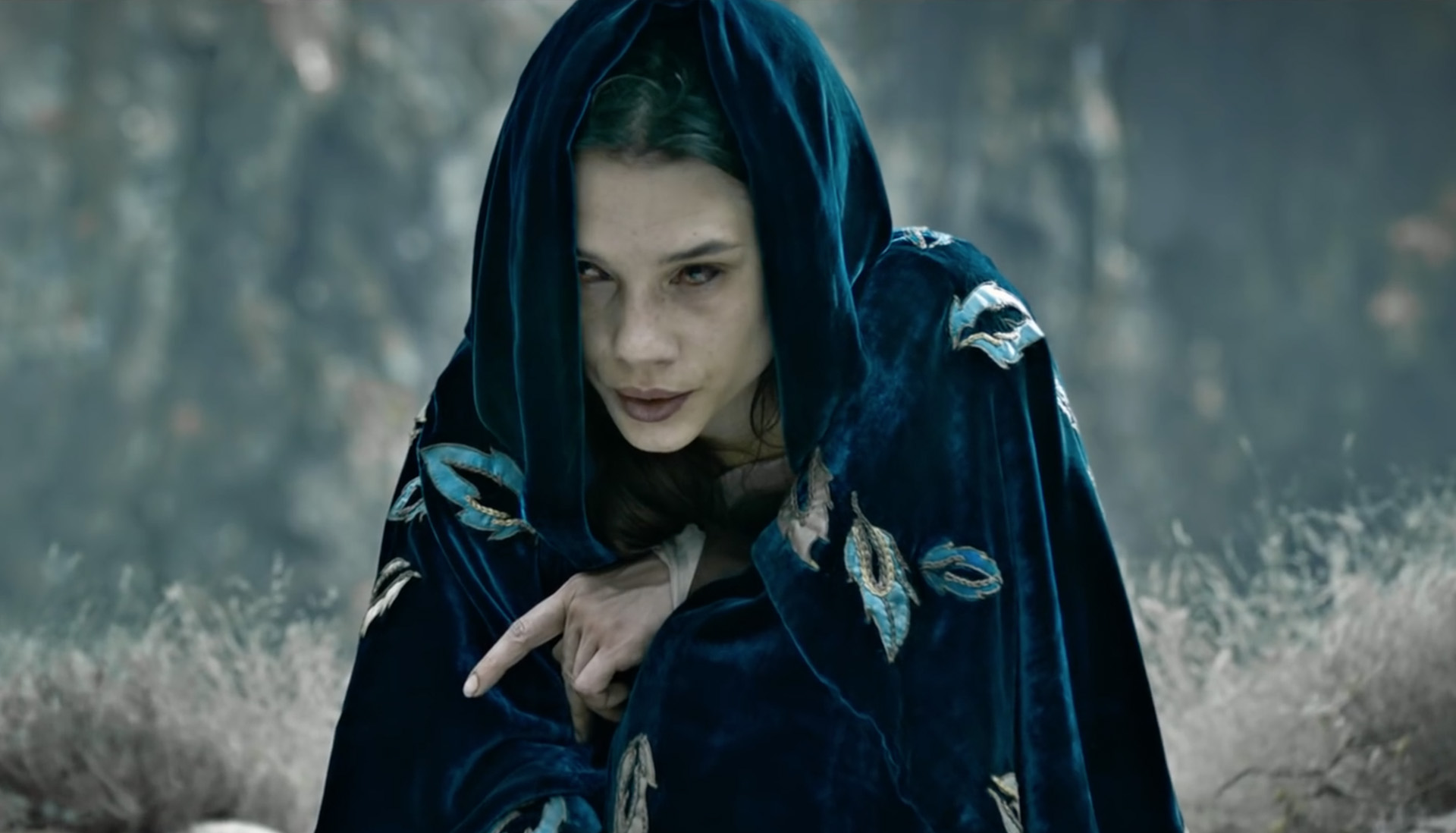 Voice and image reference
Profile of Maiken: Details
Appearance
Petite angel kissed in shadows. Intelligent brown Eyes peek out of short muzzle. Scars upon her body in different places where she learned lessons. Most at the paws of her father. The runt of the litter she has always been small and petite. Dainty even.


Personality
A healer to her core, but quick with a sharp retort. No nonsense. She has practiced healing since she could. She has always loved to heal others. She doesn't always get treated well for her choice, but she tries her hardest. Mai is quick to berate someone soundly for disobeying her when she is healing them. However, she is also quick to give aid when it is needed. She can hold her own if need be, though she prefers to fight with cobwebs and plants than claws and teeth.
Biography
Maiken was born the runt of a litter of four. But hearty, blessed by the gods. She should have been dead before she drew breath. Only by her mother's iron will, did she not die. Her father wished to oust her, certain that she would never amount to anything, but her mother was certain she would thrive. So she took care of her and kept her alive.

Once Maiken was old enough, she wasn't big enough to fight like her brothers, or be a warden like her sister. So she devoted herself to healing and helping others. She was born into a clan of warriors, a line that fought rather than taught, but she was different. Though she was loved by her mother at least, she was also extremely different than her siblings and her parents.
Relations
Mother-Sidsel
Father- Runar
Brother-Oddbjørn
Brother-Ørjan
Sister-Silje
Pack History
The Saints:
Medic 06/11/2022-?
Profile of Maiken: Additional Information
Registered on June 11, 2022, last visited (Hidden)
Maiken's Signature
Maiken's first language is Norwegian. So if she is speaking in her home tongue it will be in italics. She will have a thick accent when speaking common, never having lost it.
Lineart: Miyukuyu (DeviantArt)
Design:Heretic
[/border]