Profile of Paeon: Quick Facts
Paeon
Paleo
Herbalist
—
Played By:
Raven
Marked Away: Slow Replies - Mental Health
Today — Unknown
Basic Info
Full Name: Paeonia
Subspecies: Canis Lupus
Size: Small, Muscular
Sex: Female
Gender: Female
Pronouns: She/Her/Hers
Age: 2 (02.21.2021)
Birthplace: North America
At a Glance
Current Theme Song
A Hero Comes Home
Profile of Paeon: Details
Appearance
Paeon is
smaller than average
in size but more than makes up for it with her
mildly muscular build
. Constantly on the move and putting herself through any mental and physical challenge that comes her way her body is a canvas eager for some adventure marks. Those viewing her may question how all that energy can be contained in her small body. Although muscular Paeon has a
feminine frame
and she wouldn't be easily mistaken for a man with many likely placing her in a
tomboy
category. She has a
bold speckling of black and reddish brown falling over her back, sides, and tail. A darker mask covers her face and muzzle, while her chest, jaw, belly, and legs fade to white
.
Personality
A small bundle of energy eager to prove her mental and physical strength.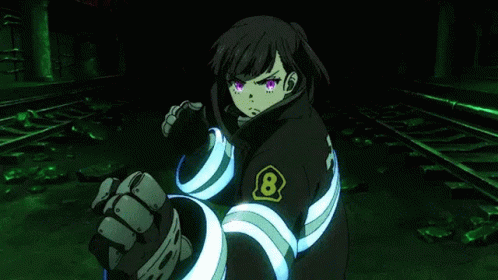 Biography
Inspired originally by the Greek god Paeon, but along the way also took inspiration from Paean poems and Paeonia flowers. Paeon was raised in a pack of legends and has set off into Teekon on a traditional family journey to become one of the greats and be worthy of returning home... or find a new home where she is truly respected and needed.
Relations
Out of Teekon Relations
Pack History
Lone Wolf (08.23.2023 - 11.30.2022)
Mereo (11.30.2022 - 02.22.2023)
Profile of Paeon: Additional Information
Player Notes
Hello all Raven here!


or one of them

;]
Feel free to PM me or send me a message on discord at
Raven A. Wolf#5852
.
Open to IC and OOC plot progression. Let me know if you would like a scheduled spree time.
I'm starting fresh with some new characters and plan to post when I can.
I will prioritize important plots and threads that spark my inspiration at the time.
Feel free to send me a friendly nudge if I haven't responded in a week or more.