3 days ago Please welcome Asori, who will serve as the ACM for the remainder of Q3!
---
5 days ago Please take a moment to review how CMs address reports, and some guidelines on what is considered a disagreement vs…
https://t.co/jN18dOn4Ym
---
9 days ago We're looking for a new ACM for the next two months! Interested PMs can volunteer here:
https://t.co/qC7cnlzbR5
---
Don't miss a single announcement!
Full Announcements
·
Follow us on Twitter
Renyana/Semi-Realistic Wolf RPG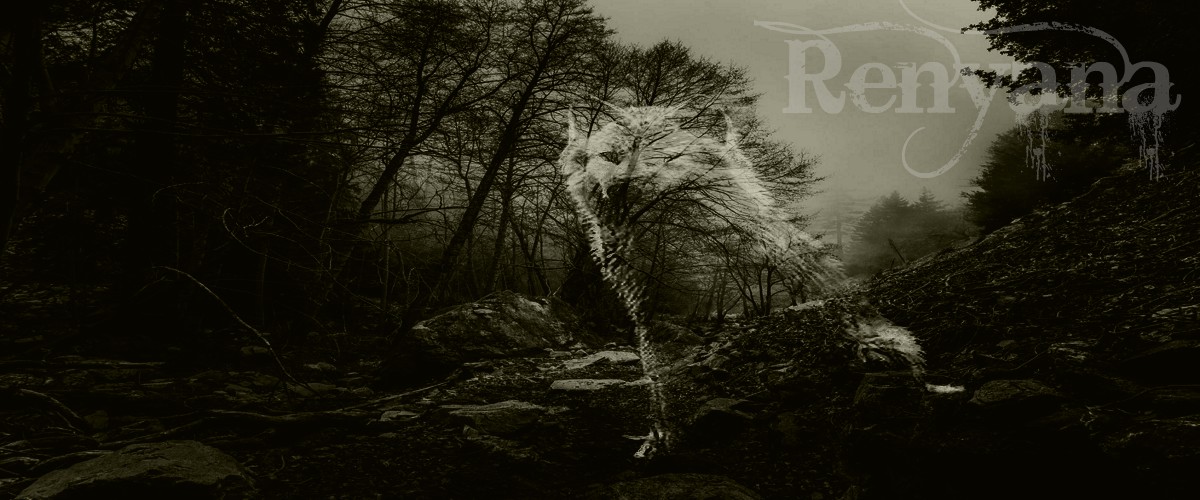 †
Renyana is an 18+ site directed at adult rpers. Renyana is based off of two brother islands as you try to live your life normally with the threat of a virus and many other dangers that lurk in the shadows.
We are a semi-realistic role-play with some fantasy elements, allowing characters to have mutations due to the virus's effects.
Renyana has over 50 lands to explore and role-play from, so come and start your adventures here!
†
Renyana Home Page
|
Discord server