Profile of Astrid: Details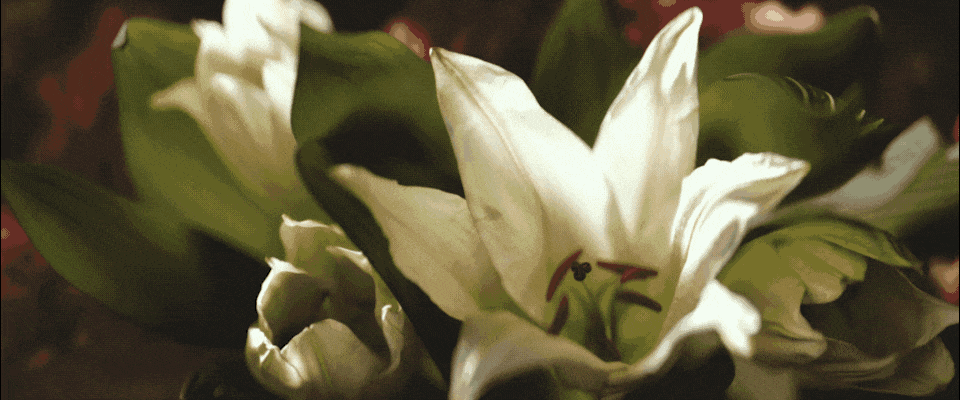 Poise, personified; silent and elegant. Astrid moves with a ghost-like grace, fluid and feral in her movements. Tall and lean yet muscular, androgynous in build and hardened by regular training. Silken, well-groomed fur, deep tan in color with a white splash down her chest. Her eyes are a striking pale turquoise, gaze intense and predatory, while her face is typically an impassive mask.
Profile of Astrid: Additional Information
IC ≠ OOC
Astrid is a highly experimental + indulgent character, and her thoughts/inner monologue do not reflect my own.
Signature
Attached Accounts
Note;
Astrid is non-verbal and primarily communicates through body language.
Player Information: suledin
Registered on February 01, 2019, last visited (Hidden)