Profile of Saturdays Sunrise: Quick Facts
Jaclyn <3
Saturdays Sunrise
Redtail Rise
Toweard
Played By: H2O
Basic Info
Full Name: Saturdays Sunrise
Subspecies: Mixed Grey Wolf
Size: Medium, Athletic
Sex: Female
Gender: female
Pronouns: she/her/hers
Age: 0 (April 15, 2023)
Birthplace: Redtail Rise
At a Glance
soon to be a spitting image of her father, augur
Profile of Saturdays Sunrise: Details
Appearance


a carbon copy of her sire, sunrise grows into a strong and tall frame.

permanently stuck in a black and white film, there is a silvery sheen across the lighter portions of sunrise. several dark points grow more prominent against the bright coat, including the bridge of her nose, nape of her neck, and parts of her underbelly.

pale yellow eyes linger in the dark as a dying flashlight.


Personality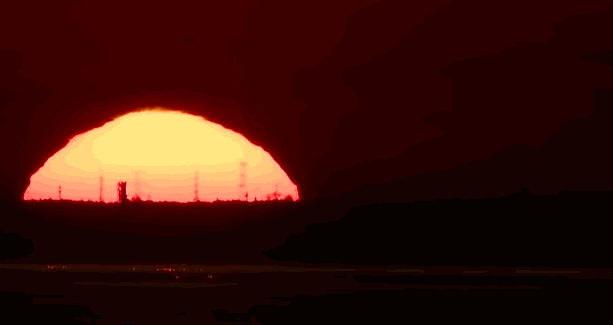 YOUNG BLOOD
resilient, malleable, bold
MY BLOOD
currently developing:
deeply protective, headstrong, thrill seeker,
TBD ICly
OLD BLOOD
Profile of Saturdays Sunrise: Additional Information
Registered on March 25, 2023,
last visited

Yesterday

, 06:14 PM
Background by Rolf Blitcher Godfrey
© Mantis Photography via Instagram
Please refer to Sunrise's pawprints for any information on threading with her!
Saturdays Sunrise's Signature
---
Sunrise is a
nonverbal
character and communicates using facial expression, body language, and primitive vocalization. Please see her
pawprints
for more details on threading with her!