Profile of Silvertongue: Quick Facts
Silvertongue
Riverclan
Sharpfang
Played By: ebony
Basic Info
Full Name: Silvertongue (formerly Belen Torres)
Subspecies: mexican wolf
Size: Small, Thin
Sex: Female
Pronouns: she/her
Age: 2 (june 6 2020)
Birthplace: tbd
At a Glance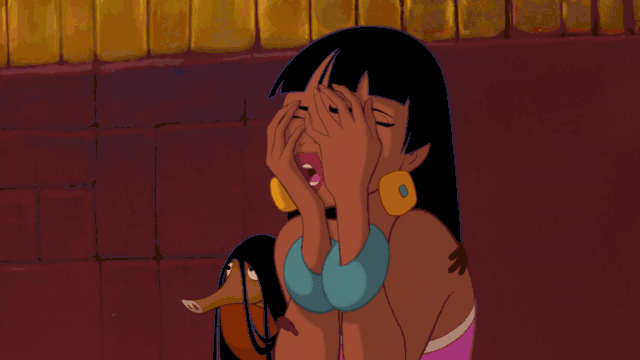 Profile of Silvertongue: Details
Appearance
small, confident, alluring, delightful
Personality
silvertongue is a large personality in a petite figure; watchers are warned not to underestimate her.
Biography
once a
fellahin
of
akashingo,
silvertongue (then called belen) was traded as payment for a debt. after a time of service to the pharaoh and
shabti,
she was sent as an emissary and gift to the islands of
blackwater.
but when that pack disbanded, she headed inland. ending up at
mereo
completely by accident, it was there she found
crowfeather
of whom she had been quite fond in the palace. they forged a bond, and have left their pasts to forge a new future in
riverclan.
Pack History
PRESENT
R
I
V
E
R
C
L
A
N
PAST
A
K
A
S
H
I
N
G
O
B
L
A
C
K
W
A
T
E
R
Profile of Silvertongue: Additional Information
Registered on December 16, 2021, last visited (Hidden)