Profile of Megara: Details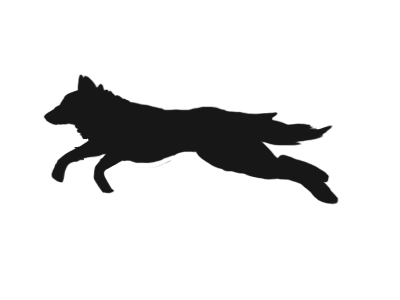 Shadow
·
Supple
·
Sanguine
---
Svelte woman of middling height and weight, still quite comely for her age. Sleek, plush ebony fur, much like a raven's plumage. A mask of silver on her face, and vagabond sterling streaks throughout her pelt, along with the jagged edges of old scars.

Her indigo eyes leave no doubts of her lineage, nor does the faded crimson pawprint on her right shoulder.
Succubus
·
Seductress
·
Spy
---
Born and raised into lies, her true nature is not often revealed. There are many masks she wears, switching them out as situations demand. She has a very good sense of humor and enjoys the company of others, even if engaged in deception. Her weakness is her family; her strength is Mephala.
Born.
Learned.
Procreated.
Deceived.
Will die eventually—
and so she did.
Children


Malcanthet , Malyani , Malene , Moath



Grandchildren


Milar , Midar



Mate


Mondrar



Littermates


Miraak , Mimelea ,

M'aiq





Older Siblings


Meldresi , Melisande ,

Meldor





Full Family Tree




wouldn't you like to know. . .
Profile of Megara: Additional Information
This wolf is no more. She has ceased to be. She's expired and gone to meet her maker. She's a stiff. Bereft of life, she rests in peace. Her metabolic processes are now history. She's kicked the bucket, she's shuffled off her mortal coil, run down the curtain and joined the bleedin' choir invisible.

This is an ex-wolf.
Signature
Attached Accounts
Player Information: Miryam
Registered on December 09, 2018, last visited July 08, 2019, 08:52 PM