Profile of Keiko: Quick Facts
avatar by dawnthieves
Played By: Lieu
Basic Info
Full Name:
Ishikawa Keiko
Zodiac:
Capricorn
Subspecies:
Vancouver Island Wolf
Size:
Small, Athletic
Sex:
Female
Gender:
Female
Pronouns:
She/Her
Age:
1 (January 15, 2022)
Birthplace:
Shikotsu-Tōya
Profile of Keiko: Details
Appearance
A lightweight wolf of cotton white with dark, almost black, umber eyes. Her back is saddled by sparse charcoal guard hairs. Keiko's features are feminine but orderly, fine, and clean-cut like an eggshell. Her fur is smooth and dense even in the summer.
---
Keiko was born in the Pacific Northwest to an ancient pack that had spent many generations in its evergreen forest. Her father was the clan's devout Shinshoku, priest, and his mother, its noble Hime, princess. Keiko studied to become Miko (shrine maiden) but received a prophetic dream on the night of the August 2023 Aoi Tsuki (blue moon). Like her brother before her, Keiko dispersed from her natal pack and set off to a faraway land where her true future awaited.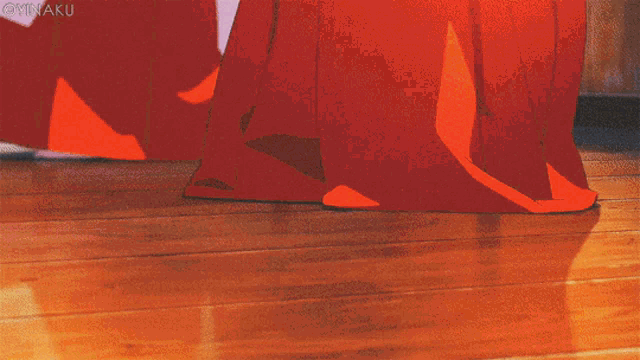 Relations
PARENTS
Father x Mother
LITTERMATES
Ayame, Ryoichi
SIBLINGS
Tenryu
, Makoto, Hikaru, Sai
Pack History
SHIKOTSU-TŌYA
January 2022 — August 2023
LONE WOLF
August 2023 — present
Profile of Keiko: Additional Information
Registered on September 01, 2023, last visited (Hidden)
Keiko's Signature
"Words as we hear them"
|
="Translated Japanese"=