Profile of Atka: Quick Facts
Full Name: Atka-Toklo of the Strath
Subspecies: Wolfdog content 75% Wolf/25% Akita
Sex: Male
Gender: Genderfluid
Pronouns: He/she/they
Age: 15 Days (March 30th 2021)
Birthplace: Hideaway Strath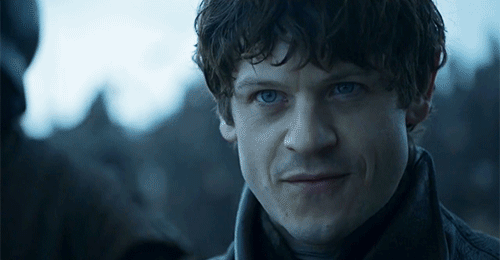 "**If you think this has a happy ending, you haven't been paying attention.**"




Chaotic Evil

None Yet

[/url]
Height:


6 inches long



Weight


2 lbs



Appearance:



An almost completely white newborn puppy with patches of dark brown on his tail and left face. He currently has blue eyes.
Adult Appreance: Large, neither masculine or feminine in build. Brindled and muscular, with a wide skull and shoulders. Marked by brindle-and-white with one dark orange eye and one slightly lighter one. Often smells of dirt and bone.
Personality:



Quiet, soft spoken and slow to anger, he calculates every situation before giving his opinion. He speaks in tongues more often than not, it is hard to understand him given he claims to talk with spirits and actually talks to rocks.
Visible Scars:


(In the Teekon Wilds)
None yet.
Health:





PHYSICAL HEALTH (100/100)

Strong of Body.
Sound of Mind.[/border]
code by ares.
A newborn pup who tends to wander off to explore new scents. Cannot go very far, as he is a potato.
Biography:

Born the third born son during a problematic birth, Atka came into the world screaming and will surely leave the same way. He's small yet fiesty, often hitting at his brothers to gain more milk for himself.
SAINTS OF THE DYING LIGHT
^ March 30, 2021 - Present
Profile of Atka: Additional Information
Sexuality: Pansexual
Bloodline: Deagon-Sandraudiga
Signature
Attached Accounts
Registered on January 14, 2021,
last visited

10 hours ago