Profile of Surya: Quick Facts
Full Name: Surya
Subspecies: Wolf
Sex: Male
Age: 1 (March 6, 2019)
Birthplace: Nitya-Mata
voice reference



current physical state: broken ribs & left rear leg, myriad abrasions, swollen tongue
Profile of Surya: Details
---

a medium-sized wolf, inheriting more of his mother's lithe frame than his father's bulk. brown and cream agouti pelt that's thinner than it should be for a cooler climate. eyes of verdant emerald green that stand out even in a face already marked by plenty of character. a wide, expressive mouth.


---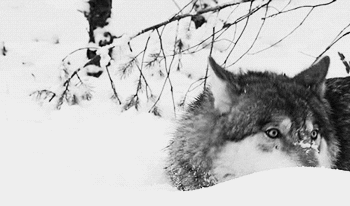 tbd following big cougar whump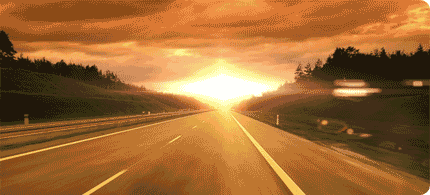 ---

born to a close-knit family and happy life, his world was rocked when told the truth of his parentage. he set off on his own, hoping to find some peace on the open road.


---
mother


radha



father


rajendra



littermates


satya , shanthi



older brothers


rohan, rishi



biological father


aditya
nitya-mata


march 2019 - october 2019



lone wolf


october 2019 - march 2020



whitebark stream


march 2020 - present
Profile of Surya: Additional Information
— inspired in part by the films of the

kapoor brothers

(raj, shammi and shashi)

— mother tongue is

hindi

, translated via hover text when used in-character
Signature
Attached Accounts
Player Information: Miryam
Registered on June 14, 2018, last visited September 04, 2020, 11:27 AM
Eastern Standard Time

·

Posts every few days



— One-on-one threads with no response after 21 days are archived. Threads with inactive participant(s) are archived.

— All threads are AW unless marked and specified "Private."

— Spontaneity is my jam—prefer short-term to long-term plots and plotting.