---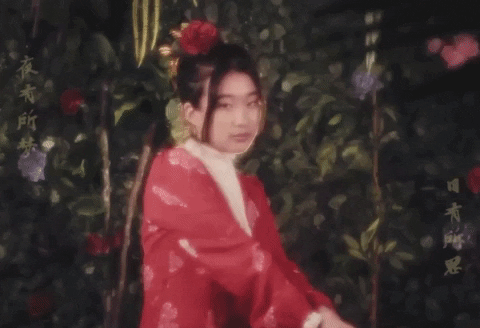 appearance

draped in a coat of salt-stained white, painted along the spine with a stripe of black. the darkness lightens to gray, diffusing along the well-defined muscle of her rib cage. opposite of the lithe, agile frames often carried by relatives, she is built for strength; short limbs carry a body thick with thew.
personality

heartbreaker, but never on purpose! an ever-growing fear of intimacy paired with the need to be needed. she values family above all else, holding the safety of her sisters as her highest priority. trust is rarely given, but always given in full. occasionally plagued by forgotten trauma.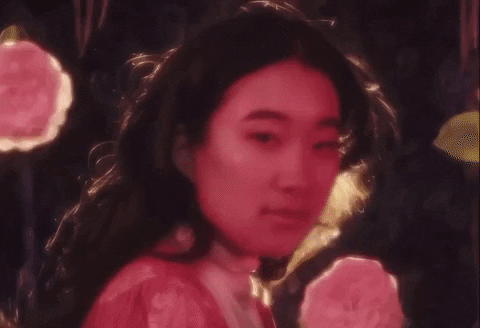 ---
Profile of Ying: Additional Information
Signature
Attached Accounts
members of yuelong are welcome to powerplay her presence and/or actions.
hua and mei are welcome in any of her threads.
Player Information: Tweet
Registered on December 14, 2019, last visited (Hidden)