Profile of Aquene: Quick Facts
Avatar by talamasca <3
Played By: Tasha
Basic Info
Full Name: Aquene Rayvne
Subspecies: Canis Lupis Lycaon
Size: Medium, Athletic
Sex: Female
Gender: Female
Pronouns: She/Hers
Age: 2 years (April 15, 2019)
Birthplace: Cold Stone Trail (Outside of Teekon)
At a Glance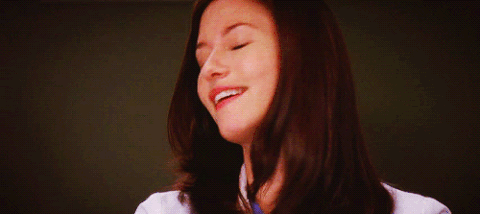 Aquene is pronounced Ah-Queue-Ney.
Profile of Aquene: Details
Appearance
Aquene is a medium sized Eastern Timber Wolf. She stands approximately 75 centimeters tall and 120 centimeters long with a weight of approximately 50 kilograms. Her fur is mostly black with natural greys and browns peaking out, particularly around her shoulder blades and muzzle. Her eyes are a deep chocolate brown in color. Due to the nature of her travels over the past two years and finesse, she is an athletic build. Muscular, but not built like a fighter, more prone to fleeing than fighting. Her coat is thicker than average as it is built for more northern climates.
Full Body Reference credit to Liv
Personality
Aquene is very reliable. Trained as a healer, she feels she needs to be. She's clever, taught by her uncle to use her words to get her out of situations rather than her teeth and to remain emotionally poised under even the most difficult of circumstances. She is not the type to fly off the handle. She's trustworthy and caring. She simply wants to bring out the best in others and she always tells the truth. She believes that lies only bring pain and misery.
Pack History
Art Cred: Liv <3
COLD STONE TRAIL
April 2019 to June 2021
Pup
- Until April 2020
Shaman
- Until August 2020
Princesse Inherite
- Until June 2021
LONER
June 2021 - December 2021
MEREO
December 2021 to
Present
Plebian
Profile of Aquene: Additional Information
Registered on December 13, 2021,
last visited

16 minutes ago
Player Notes
I'm usually around during the evening and late night. If you have any questions you can contact me via discord (Tasha#5042) or shoot me a PM. I'm a college student who has been writing wolves on and off since 2012.