Profile of Tierra: Quick Facts
mercury!
Tierra
—
Played By: Starrlight
Basic Info
Full Name: Sapsucker "Tierra" Redhawk
Subspecies: Mix
Size: Medium, Athletic
Sex: Female
Gender: Female
Pronouns: she/her
Age: 2 (Spring 2021)
Birthplace: Redhawk Caldera
At a Glance
(Adult ref, lines by
KFCemployee
, colors by jb <3)
theme song
Profile of Tierra: Details
Appearance
Reddish, thick fur with distinctive grey/dark markings mingled. Fierce golden eyes.
Personality
A bit of a know-it-all

Likes to show others up

A little lazy

Loyal (when it's important)

Catty

Well-intentioned (most of the time)

Voice/inspiration
muttn
(ESTP-A, entrepreneur)
Profile of Tierra: Additional Information
Registered on March 16, 2021, last visited September 17, 2023, 12:10 PM
— Fear is welcome to use any avatar or artwork on this profile <3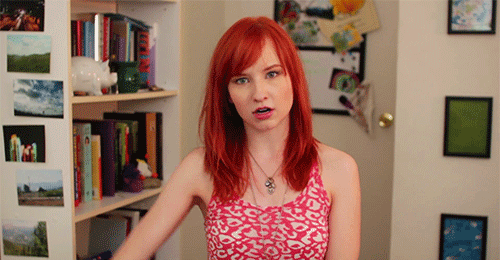 Tierra's Signature
-Signing.-
|
Speaking.
|
-Signing & speaking.-
Player Notes
30, web developer

General Notes
- My first priority is enjoyment <3 both for me and whoever I am threading with!
- I'm always up for discussing threads, don't be afraid to reach out
- I'll try to prioritize plot-heavy threads, but if I'm ever holding things up, shoot me a message!

Character Notes
- I don't mind pp/assumptions, just tag me
- Tierra is loud, somewhat bossy, and full of insults. She's generally nice to someone's face but will absolutely tear them down to someone else if she thinks it will make her seem cooler or gain her a friend. She loves to be chased but is nowhere near ready to settle down. She thinks extremely highly of herself and isn't shy about that fact at all.